Devonwood Condos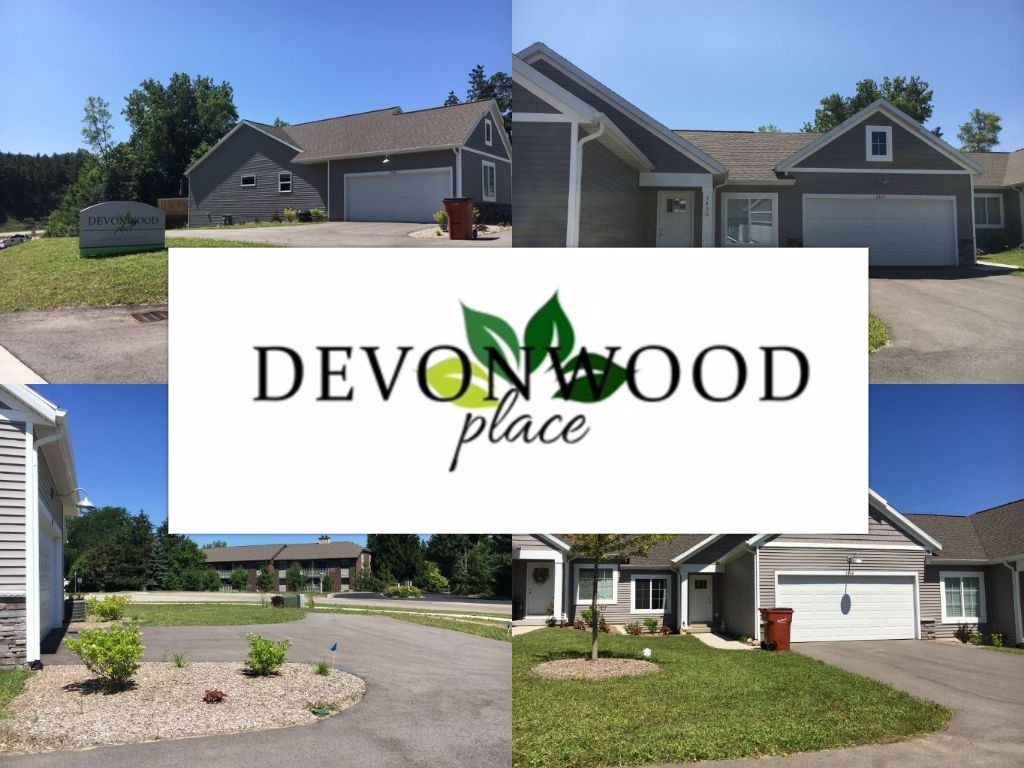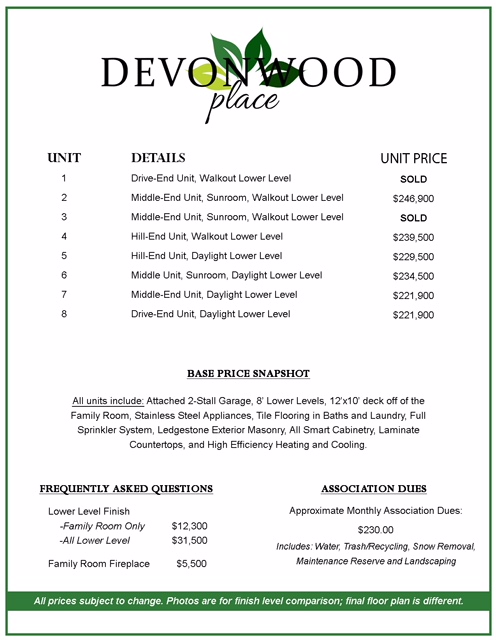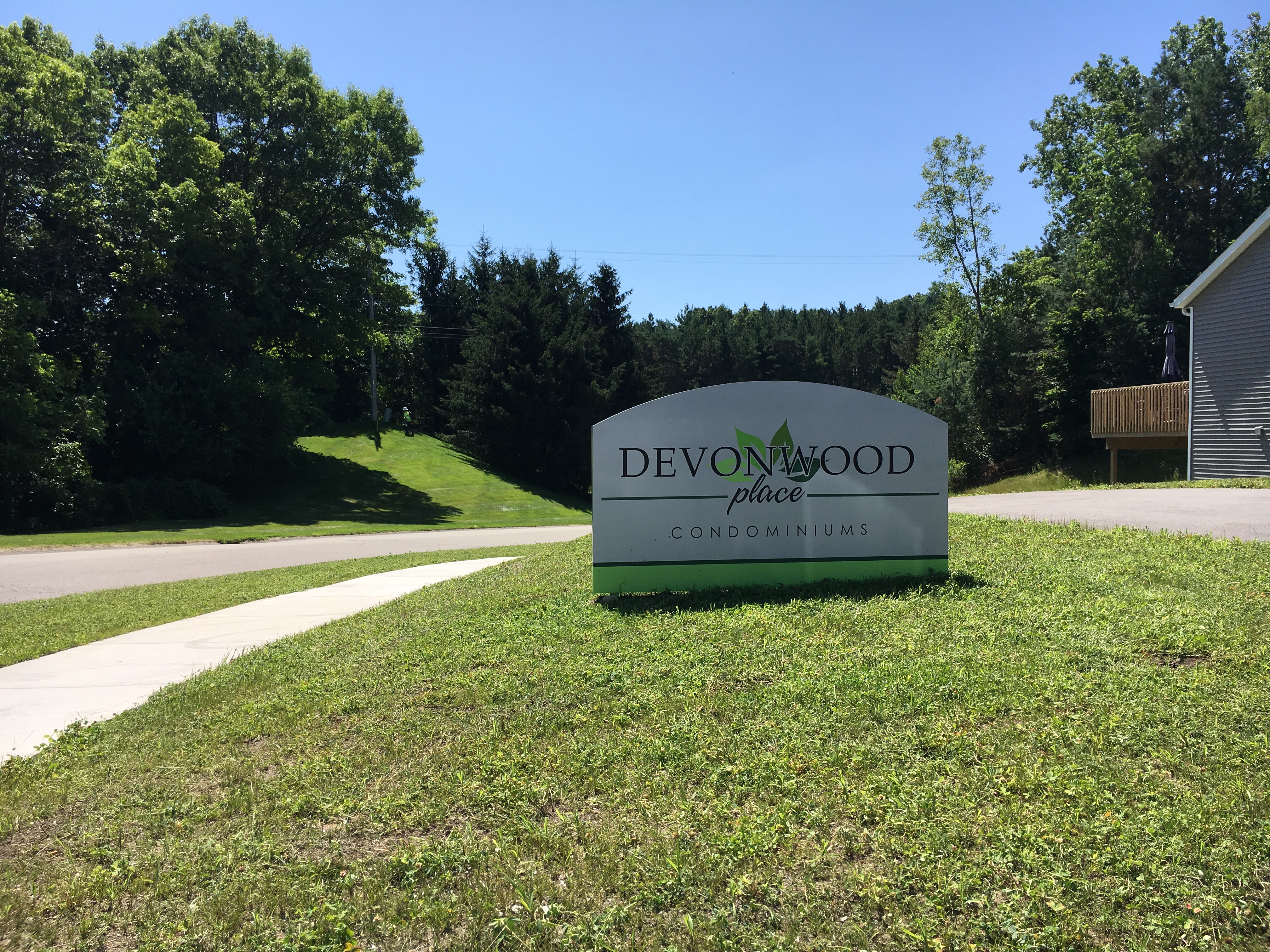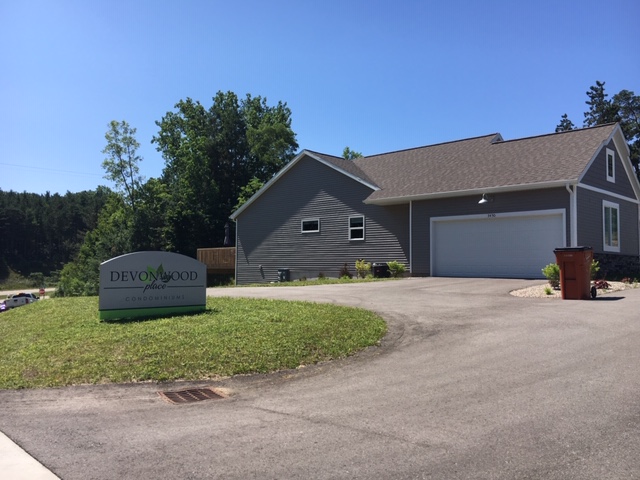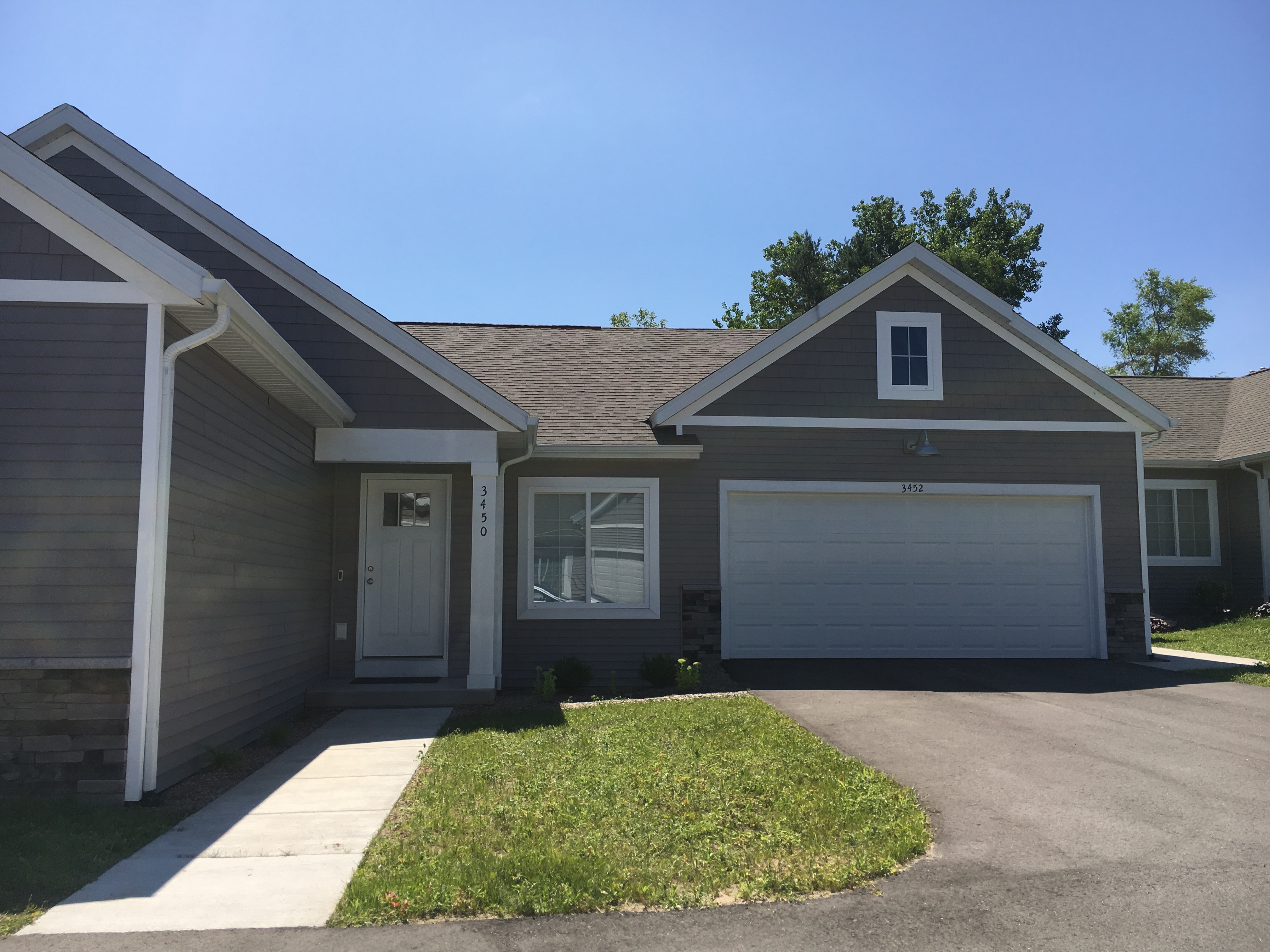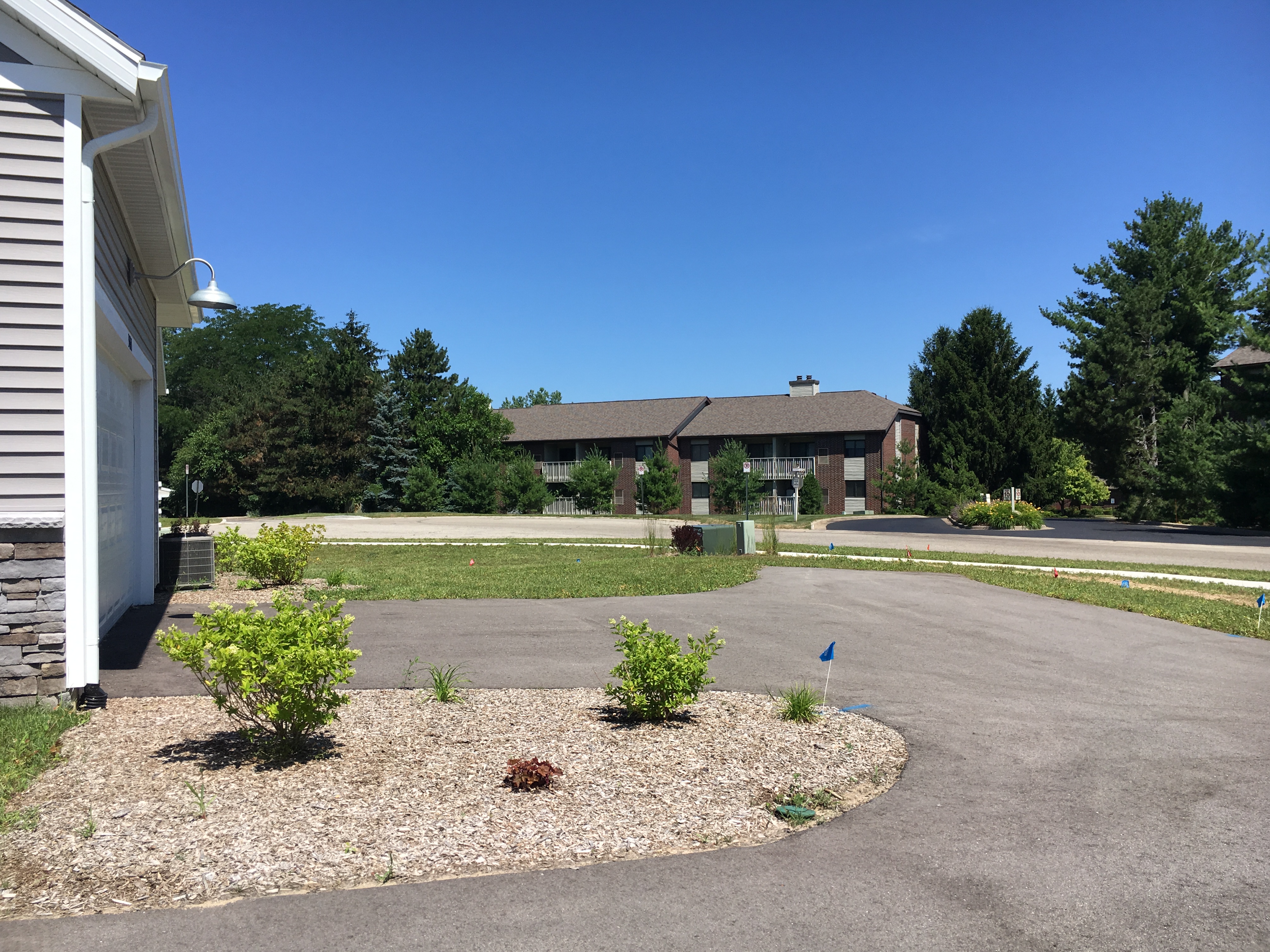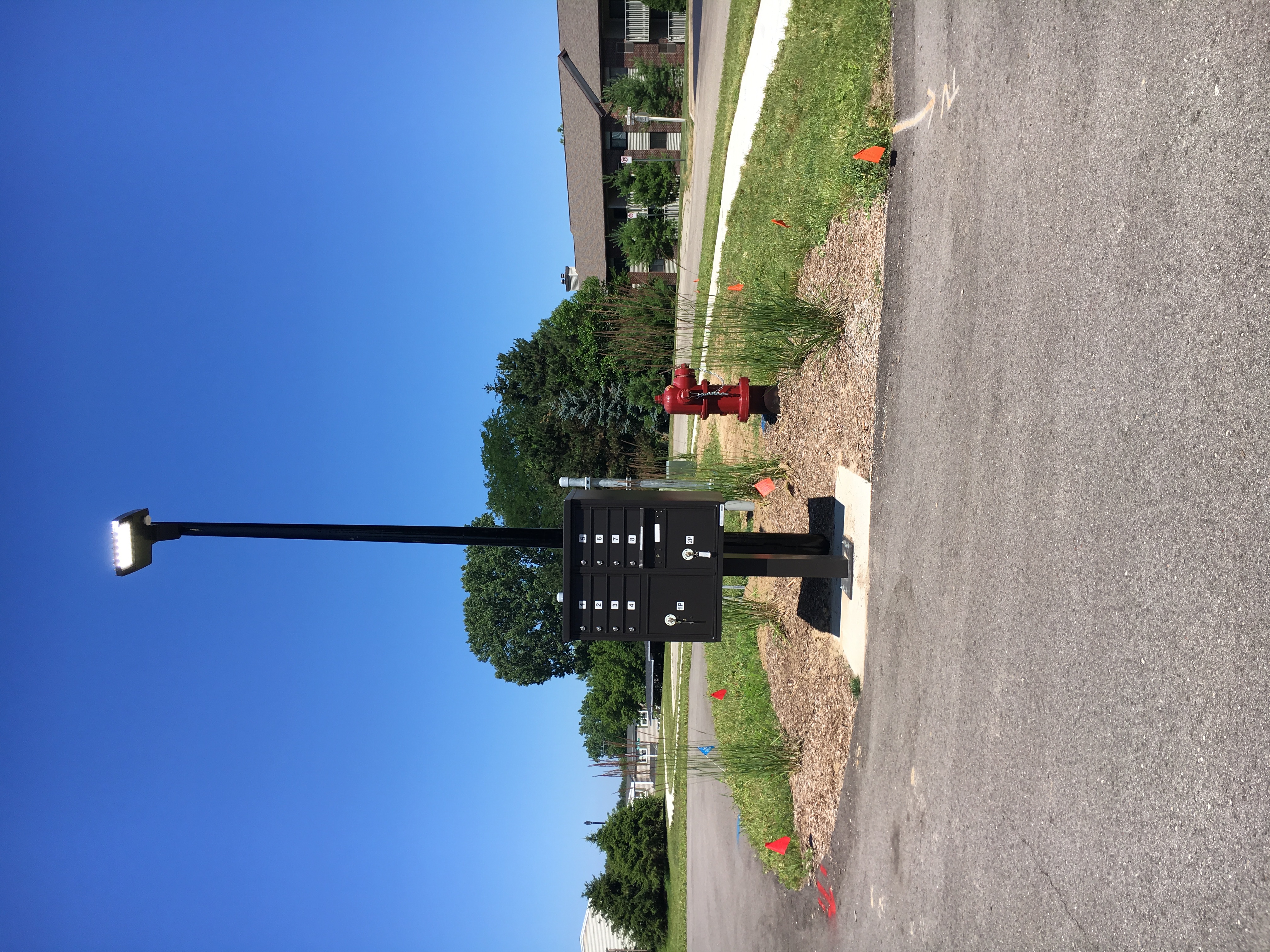 Beautifully situated on a small bluff off the E. Beltline, these finely crafted homes by Woods Builders are close to Robinette's, Knapp's Corner, Celebration Cinema, etc. and feature:
1,234 sq. ft. – Main Floor
Vaulted Ceilings
2 Stall Garage per Duplex
Maintenance-Free Exterior
Public Water, Sewer, Underground Gas and Electric
**********************************
2013 to Present -BELKNAP LOOKOUT Redevelopment – Medical Mile Grand Rapids, MI 49503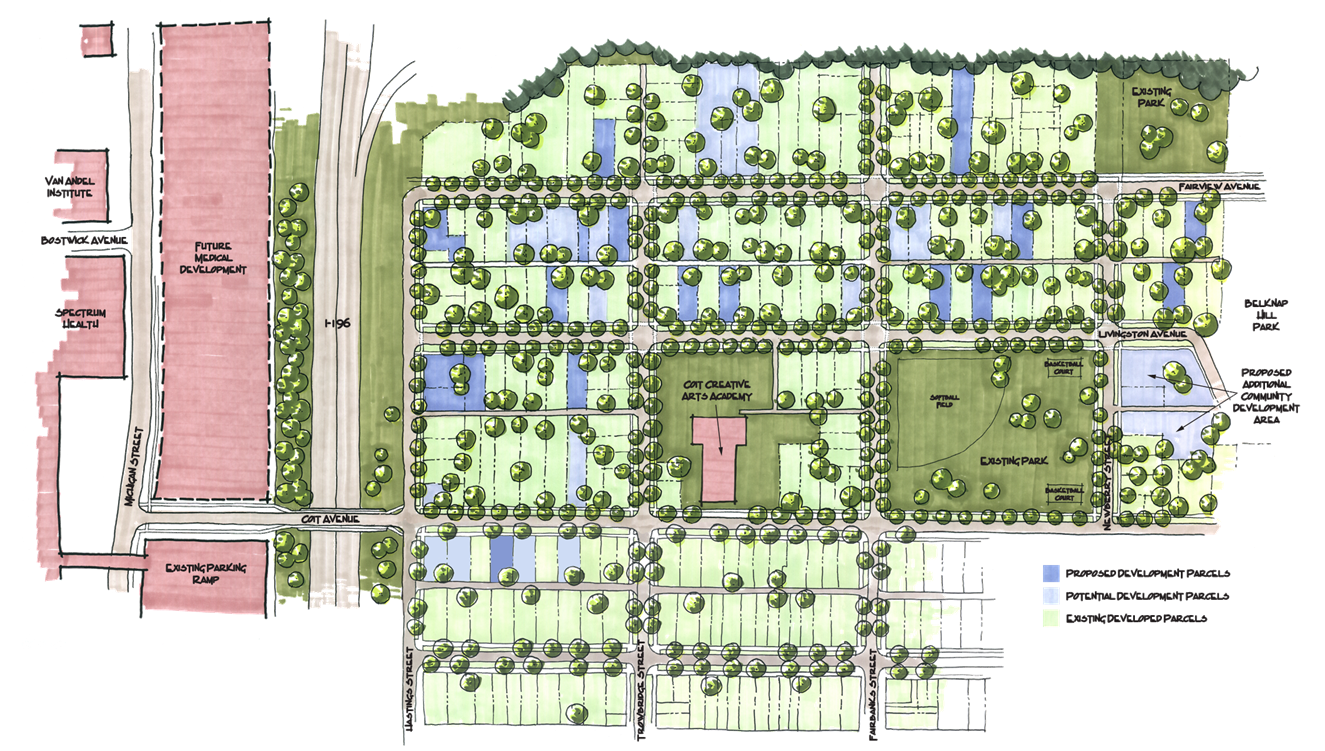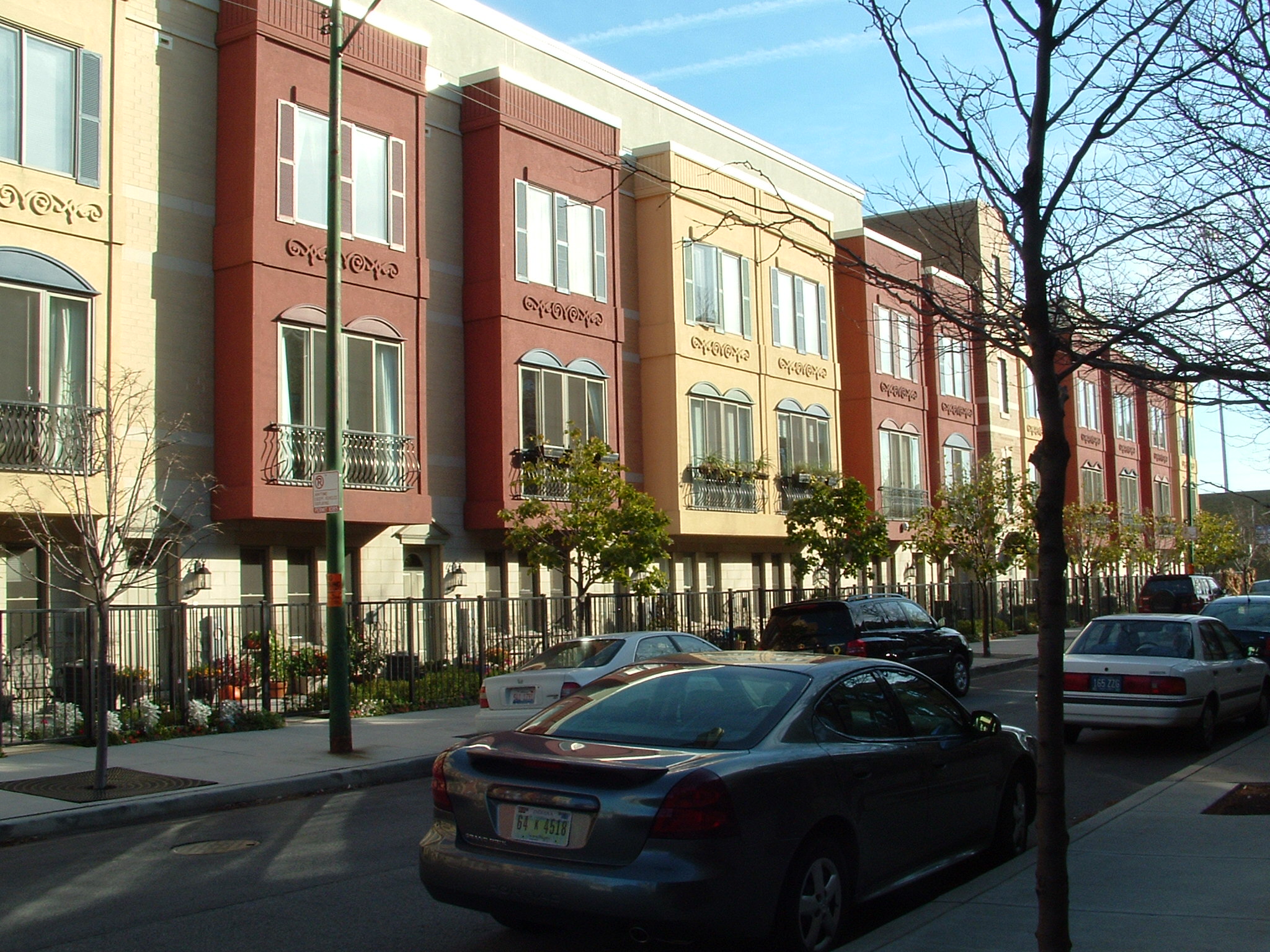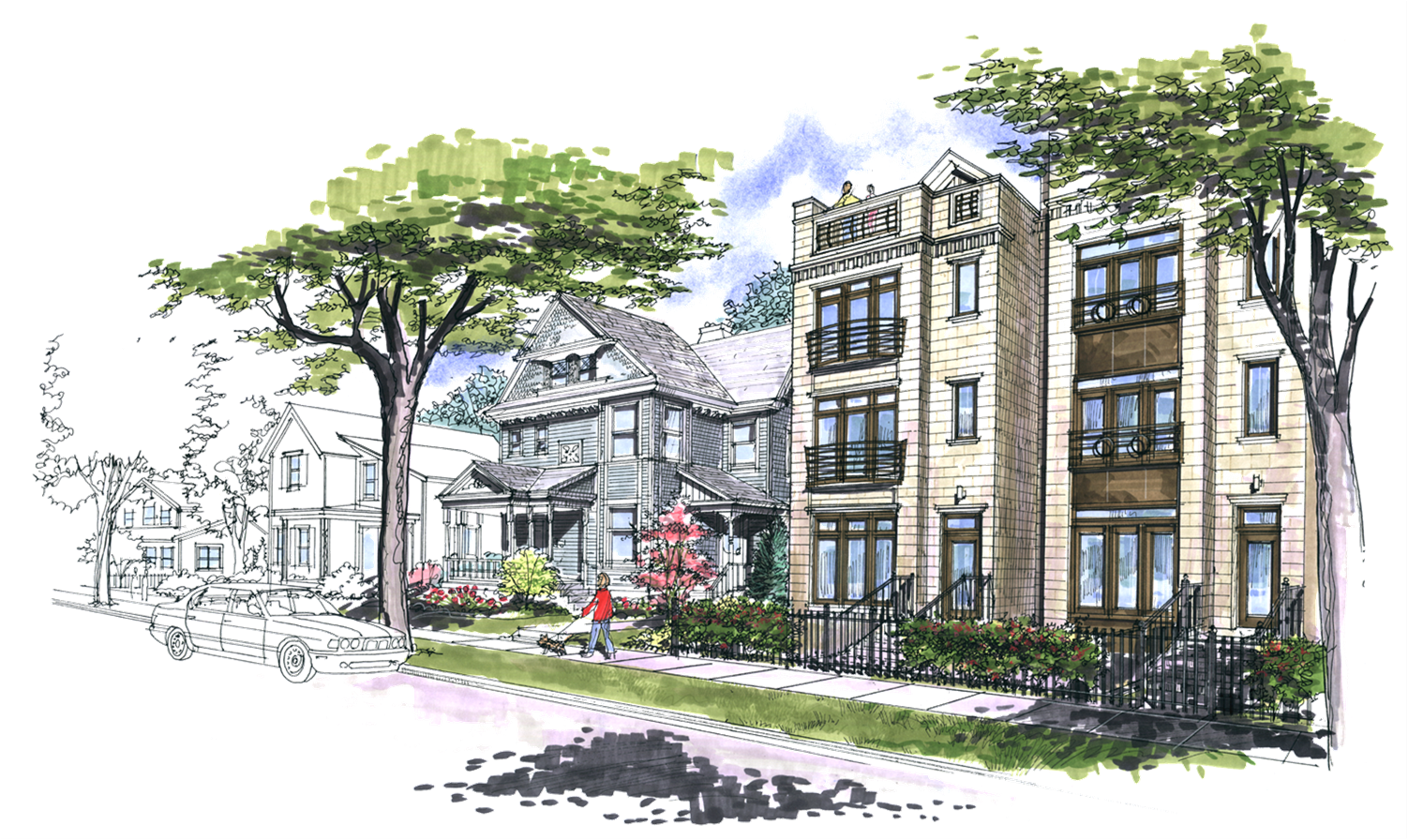 The Belknap/Lookout Redevelopment and ASP (area specific plan). GRH Development paved the way for infill-redevelopment within one of Grand Rapids' most historic communities. A rezoning process that
took over 7 years and during one of our nation's worst recessions.
Belknap /Lookout is ideally situated within the shortest walking distance to Downtown Grand Rapids' Medical Mile. GRH Development (formally Belknap Properties) worked closely with investors, landlords, and the community to bring revitalization to an area forgotten and overlooked for years—with new housing options, mixed use retail projects, and institutional redevelopments that include the expansion of Grand Valley State University's Cook Campus at Lafayette and Hastings, 500 Coit—a Mixed Use retail/Brownstone housing, replacing blight at 500 and 600 blocks of Clancy NE with multiple new apartment and Chicago-inspired brownstone condominiums.
Belknap Lookout redevelopment is a testament to the persistent and dedicated efforts of a few to overcome immense odds in bringing sustainable infill development to one of Grand Rapids' most historic communities. Special thanks goes to GVSU, Orion Construction, Nederveld Engineering, Concept Design, Belknap/Lookout Neighborhood association, and City of Grand Rapids' planning and zoning.
***********************************
2006-2007 INGLENOOK Detached CONDOS – Kentwood, MI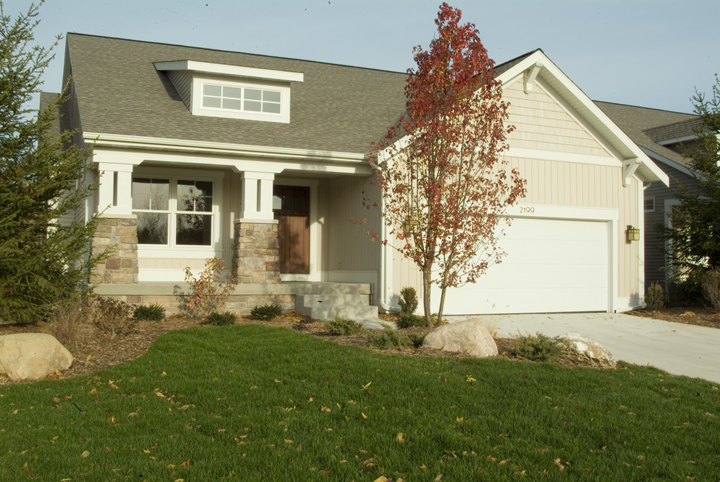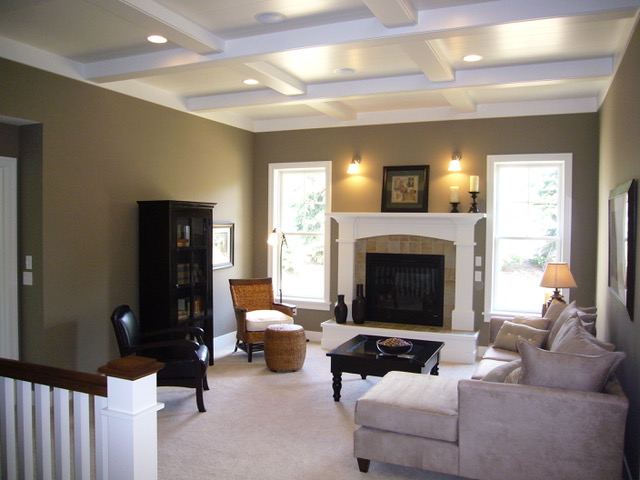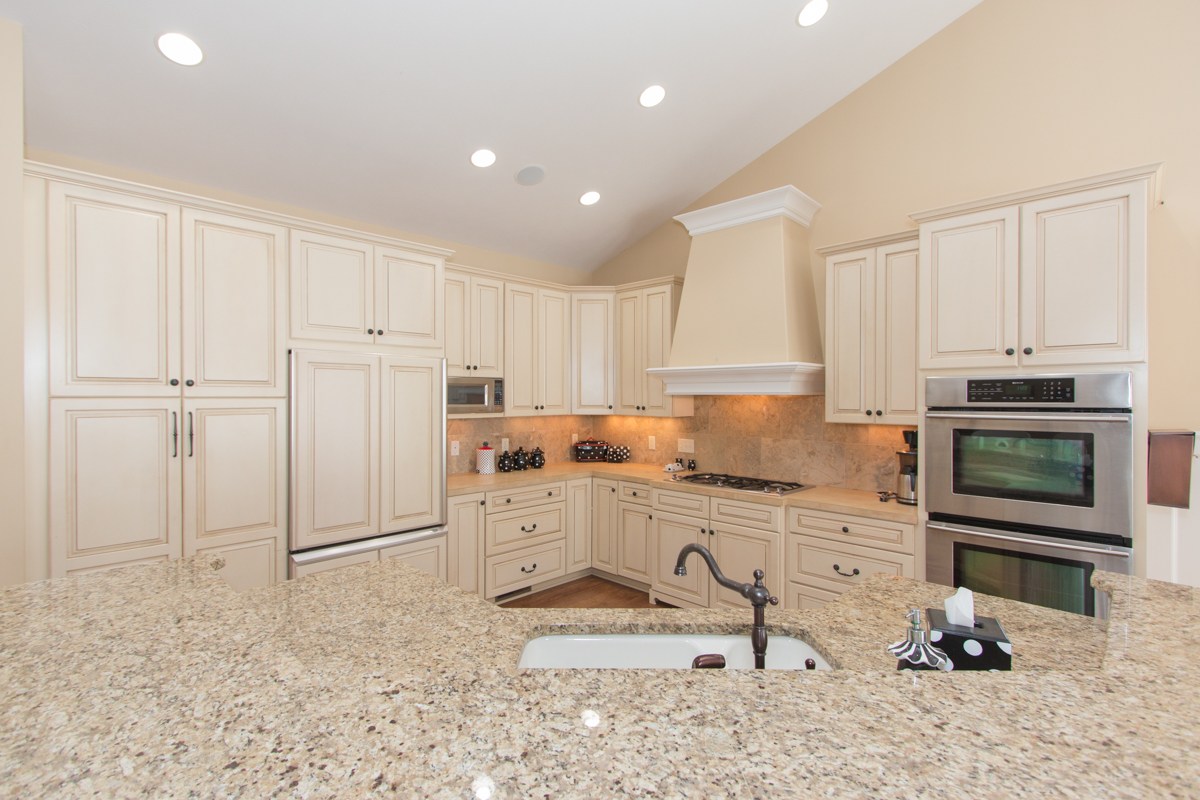 This award-winning 36-unit development in Kentwood offers quality construction by Ledger Builders. This 10-acre parcel is located within the Forest Hills School System and features over 30% greenspace areas, walking paths, sidewalks, unique club home designs. The project sold out within 18 months and recieved numerous People's Choice and HBA awards for design, fit and finish quality, and boasts of exceptonal appreciation over the years. Inglenook's success is a good example of a total synergy between developer, builder, and Realtors.
Special Thanks To: Ledger Builders, GRH Development, Latitude Engineering and Surveying, J Ignasic (project marketing), King and Mcgregor engineering, City of Kentwood Planning and Engineering.
****************************************
2000-2004 COPPERWOOD – Forest Hills Eastern/G.R. Twp.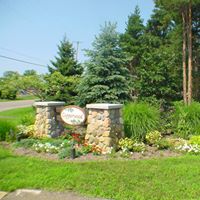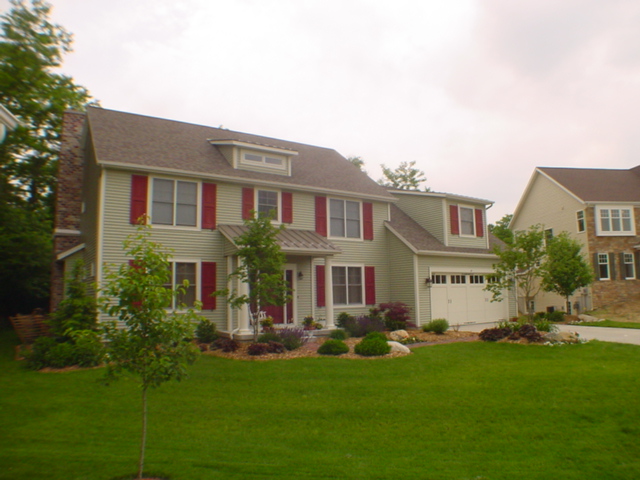 Copperwood Phase 1 & 2 is located off 3 Mile Just W of E. Beltline near Knapp's Corner. The project was developed as a site condominium, allowing for preservation of key area and clustering the homes on the buildable portion of the original 20-acre parcel. The project exemplifies the idyllic custom home look and feel with street lights, sidewalks, open space, and utilizes TREE PRESERVES which mandate trees remain in key parts of the community. Copperwood has a private neighborhood assocation, and is located in Forest Hills Eastern School District. These custom-designed homes were built by Engelsma Builders, Groenweg Builders and Hanson Homes.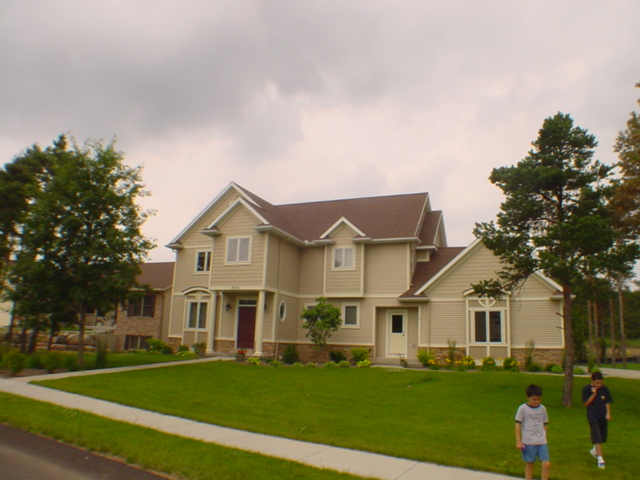 Special Thanks To: Dykstra Excavating, Jen-Kel Construction, Roosin & Associates Surveying and Engineering, GRH Development, City of Grand Rapids Engineering, Moore and Bruggink, and Grand Rapids Twp.
**************************************
2004 TREEMONT CONDOS – Plainfield Twp 49525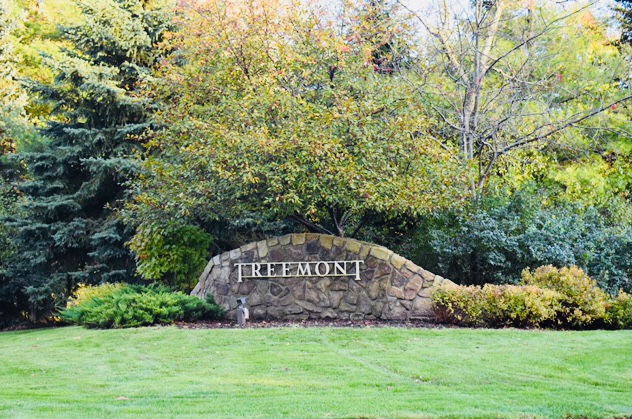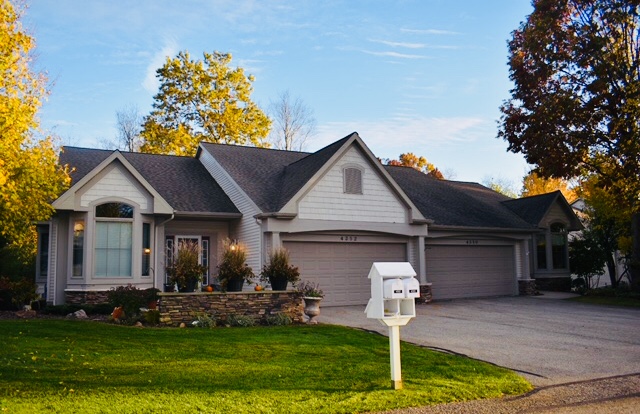 Treemont Condo's offers 48 attached condo's built by Redstone Group and located West of E.Beltline off 5 Mile Rd NE. The project started as a 25-acre parcel with an existing, functionally obsolete home, but offered amazing veiws and topography. The development team worked closely with surveyors and engineers at Roosienn Land Surveys to develop a sustainable marketable plan and was sold to a local builder, who built all the units. The project required over 6 months of planning and zoning but worked closely with the surrounding community and twp. to develop one of Plainfield Twp's. favorite condominium communties.
Special Thanks To: Redstone Group, Roosien Engineeing and surveying, GRH Development, Plainfield Twp Planning and Zoning (Pete Elam).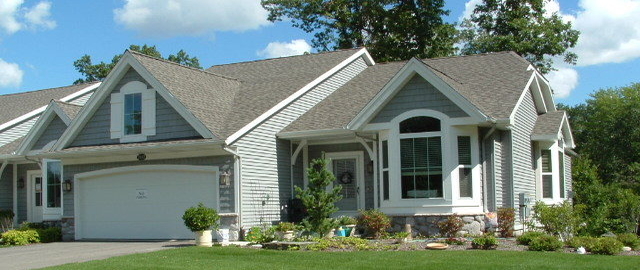 **************************************
AUSTIN RIDGE – Caledonia, MI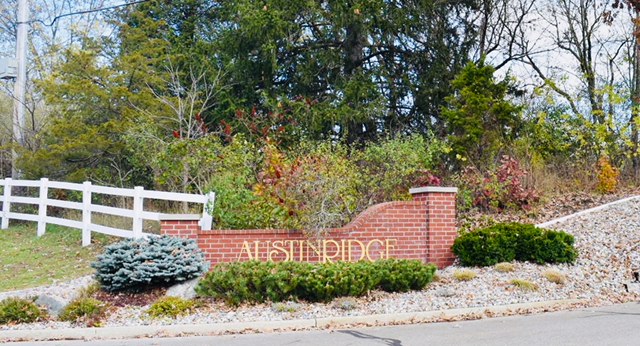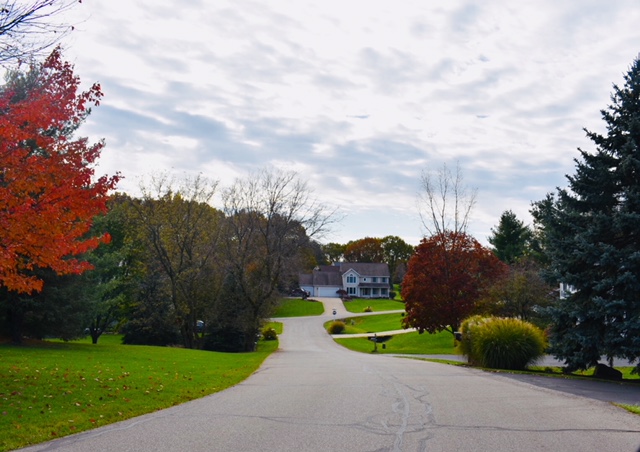 Insert copy here